It isn't just about the flow of clean, comfortable air. It's about the flow of ideas.
AirReps is a leader in HVAC solutions that are clean, comfortable and efficient.
AirReps' expertise and passion for people are our biggest talents. We bring the most comprehensive product offerings, unrivaled thought leadership, and customer-centric support to the commercial HVAC market. Engineering collaborative, reliable solutions is the name of our game.
Comprehensive commercial HVAC education for all.
Continuous learning for all experience levels both live and online.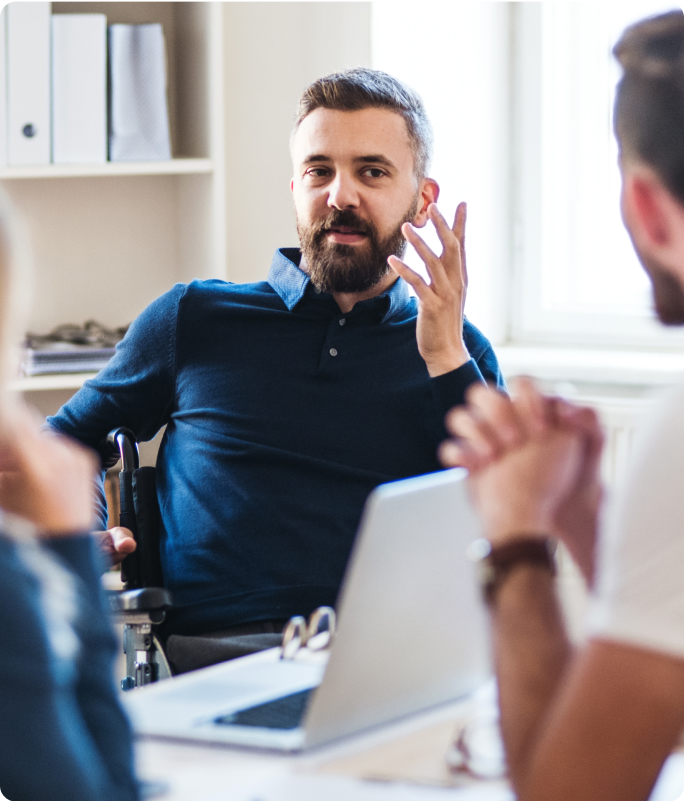 Latest happenings at AirReps and in the industry.
Stay informed and ahead of the game with the latest news and events from AirReps.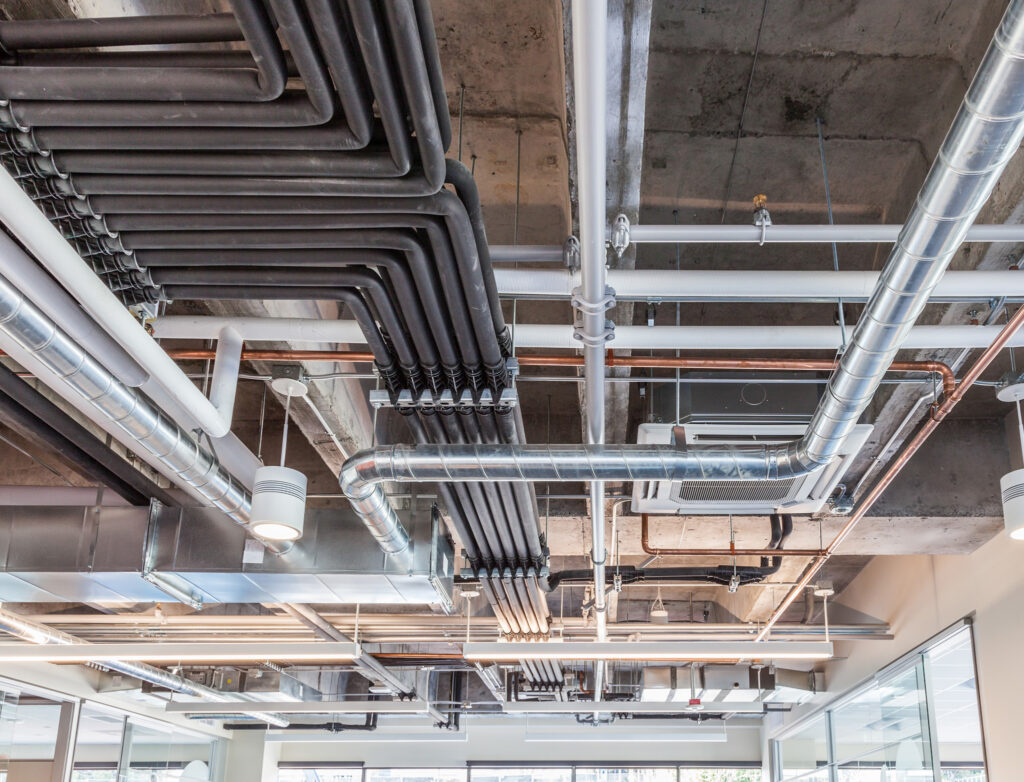 Access the world's leading HVAC manufacturers.
Whatever you need to get the job done, we've got the brand and solution you need.
Unparalleled Access to Industry Leaders
Thanks to our strong industry relationships, AirReps is proud to offer its customers access to the world's premier HVAC manufacturers.
Creative minds with innovative, trusted HVAC solutions.
We offer a distinct advantage in solving challenging problems that often arise in HVAC design and installation.
Find an AirReps near you. We have offices across Oregon and Washington.
Hundreds of in-stock parts available for easy, same-day pickup.
We stand behind our products and service provided by the best in the business.